Florida Estate Planning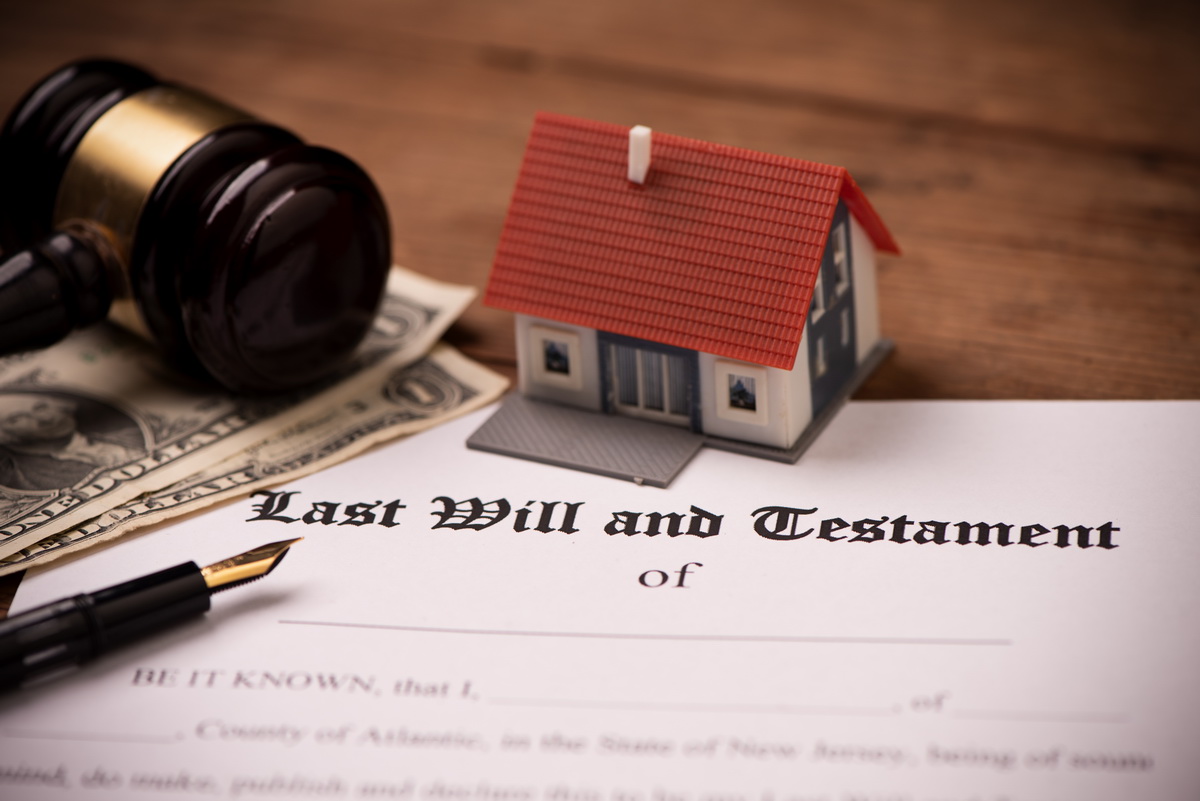 Estate Planning encompasses two broad areas: planning for the certainty of death and planning for the possibility of incapacity (mental and/or physical). Estate planning is a process that includes planning in advance for the disposition and transfer of assets at the time of death. A good estate plan should fulfill the estate owner's wishes as well as maintain or enhance the financial security of estate owners and their families. With the help of an experienced estate planning attorney Jacksonville, FL and nearby areas trust, your estate plan will be drafted with care and diligence.
Elements of Estate Planning
Planning in anticipation of death may include, but is not limited to:
Wills – are documents that primarily communicate the desires of the decedent as to how he/she wants their assets to be distributed among the beneficiaries. A will is a document that is used to dispose of a decedent's property, a person who dies with a valid will is said to be testate. A will can also be used to revoke prior wills and codicils as well as appoint a personal representative. A will must be in writing and it must be signed in the presence of at least two witnesses. When a person dies without a will, known as intestate, their assets will be distributed according to priority set out by Florida Law; the decedent's desires would not be considered.
Trusts – are commonly used for transferring family assets, avoiding some aspects of probate, and shielding trust assets from creditors. To establish a trust there must be a settlor (also referred to as the grantor or creator) who transfers assets to the trust, a trustee who manages the trust assets for the benefit of the beneficiaries, and the beneficiaries for whom the trust is administered. A revocable living trust is a trust created during your lifetime. A revocable living trust can help you manage your assets or protect you should you become ill, disabled, or incapacitated. With a living trust, you are able to revoke or amend it whenever you like. These trusts do not help you avoid taxes, but they can help you avoid or minimize probate.

Trust planning
Trust administration

Minors – Personal guardian and property custodian
Personal Representative (Administrator or Executor)
Provide for family members with special needs
Charitable causes
Provide for smooth succession and continuation for business owners
Beneficiaries for life insurance, annuities, IRAs, 401K, 403B etc.
Care of pets
Incapacity planning in general allows specific individuals that you designate to assist with either financial decisions or healthcare decisions in the event that you are unable to make those decisions for yourself.
Planning for incapacity may include but is not limited to:
Power of attorney – to provide authority for a person's named designee to act for him or her regarding financial and legal matters
Living will – specifies a person's wishes with regard to all life sustaining measures.
Designation of health care surrogate – a person designates a loved one to make vital healthcare decisions for them.
Florida Estate Planning & Inheritance Law FAQs
Inheritance and estate laws in Florida are complicated. When someone dies, their loved ones may have many questions about the laws, the probate process, and how to handle the estates of their loved ones. As an experienced estate administration and estate planning attorney in Jacksonville, FL, we have gathered some of the most frequently asked questions that we receive so that you can have a better idea of what you might expect.