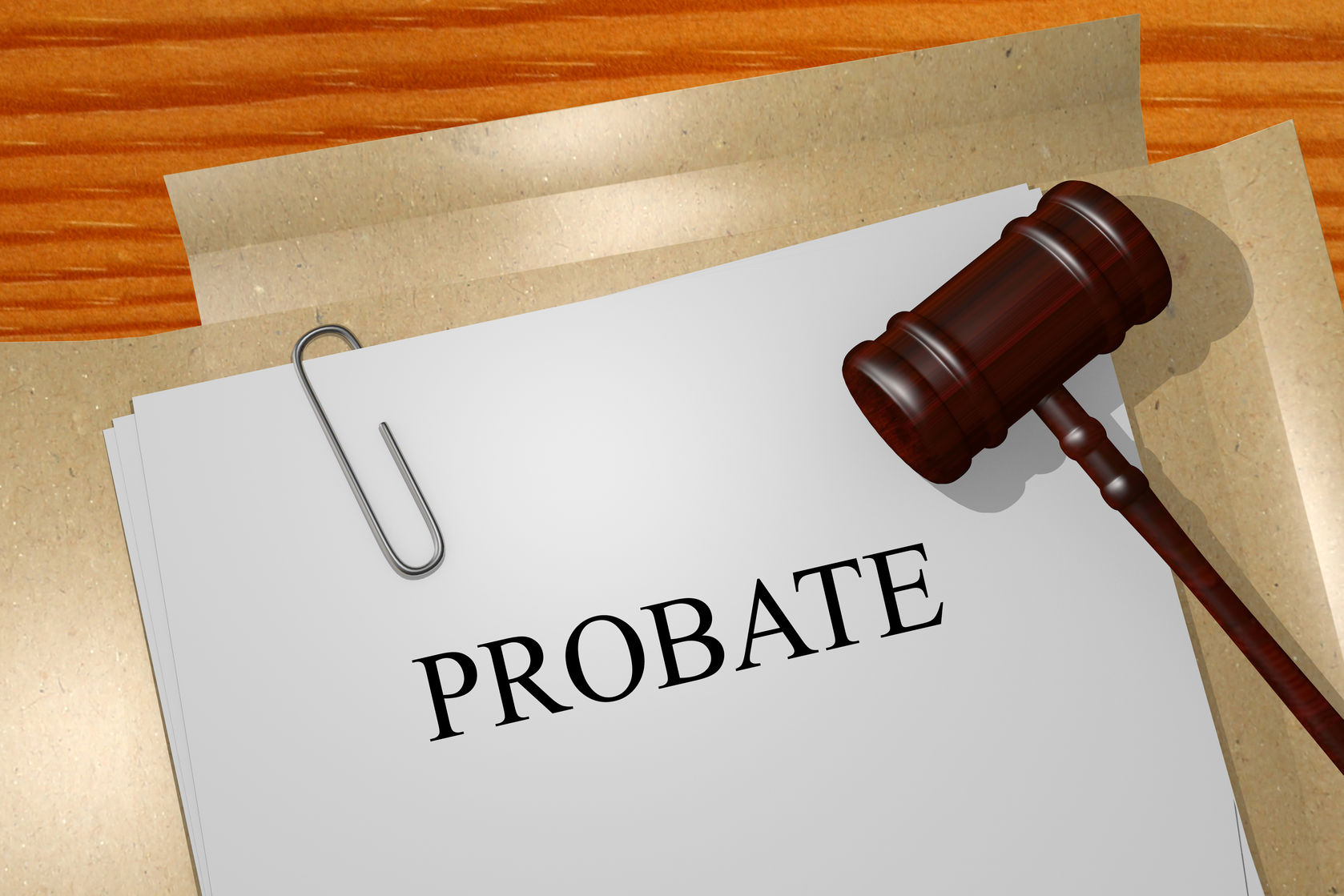 The death of a loved one is an emotional time and the last thing you want to do is worry about administering an estate and the legal issues involved in the probate process. A probate lawyer, understands how to advise the personal representative, also known as an Executor, and the beneficiaries of an estate on how to settle all of the final affairs of a deceased person.
The Role of a Probate Lawyer in Jacksonville, FL
The role and duty of a probate lawyer is to guide the chosen personal representative through all the stages of the probate process. The probate process can be complex and will differ based on whether the decedent died testate, which means with a valid Last Will and Testament or intestate, which means without a valid Last Will and Testament. A probate lawyer in Jacksonville, FL ensures that the personal representative is able to comprehend what must be done to respect the interests of both the beneficiaries and the deceased.
A probate lawyer can also be hired to advise the beneficiary of an estate on legal and other matters presented to the beneficiary by the personal representative during the course of the probate process.
Forefront Law is here to help you resolve probate matters, if you have been named a personal representative and you need assistance navigating the process, or if you are a beneficiary needing advice on the probate process, then a probate attorney at Forefront Law can help you. Forefront Law offers her clients dedicated representation and trusted counsel.
What Is Probate?
Probate is the process of identifying the assets of a decedent (deceased), paying the debts of a decedent, and distributing the assets of a decedent to his or her beneficiaries. Distributing the assets of in a probate proceeding is necessary to pass ownership from the decedent to the beneficiaries.
Probate Services Offered:
Probate – Formal administration or summary administration
Ancillary probate
Trust Administration:
When a person dies leaving a valid trust, a Trust Administration becomes necessary to carry out the wishes of the decedent as written in his or her trust. A probate lawyer in Jacksonville, FL from our law firm will work with the trustee and beneficiaries to have the trust administered in a timely and professional manner.
 Florida Probate FAQs