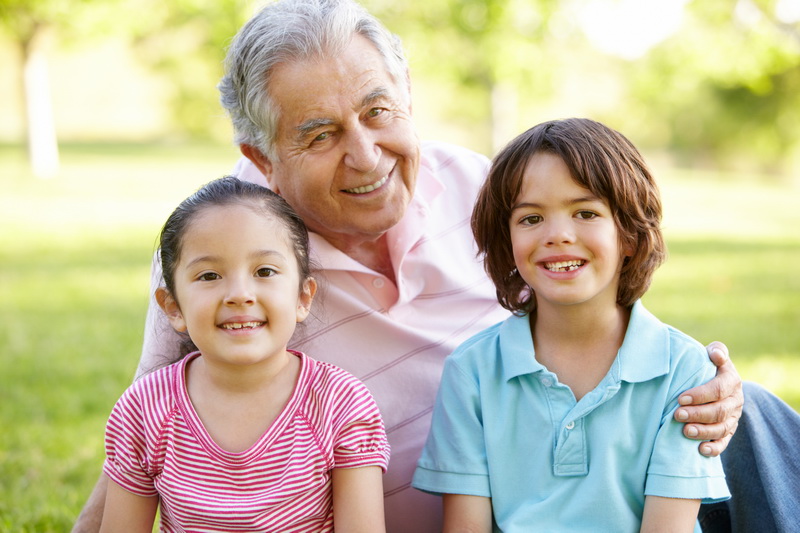 Guardianship is a huge responsibility for those responsible for caring and protecting the wards they serve, and guardianship provides valuable protection for those who need it most.  
How Does the State of Florida Define Guardianship?
The role of guardians can differ dramatically from one region to the next. In Florida, these vital individuals act as surrogate decision-makers, responsible for making key choices regarding personal and financial affairs. Depending on the situation, these decisions may be made on behalf of a minor or an adult with significant physical or mental disabilities. Typically, the person who is most impacted by such decisions is known as the guardian's ward. 
When Is Guardianship Warranted?
Guardianship is only turned to as a solution under select circumstances. For cases involving minors, guardians may be appointed if the child's parents pass away or become incapacitated due to illness or injury.
In some cases, guardians may be required when children receive inheritances or lawsuit proceeds that exceed the amount currently allowable by state statutes. Many parents use wills to designate guardians they hope will take over care of their minor children in the future if they should die or become incapacitated. 
Guardians can only be appointed to make decisions on behalf of adults when the court finds that less restrictive options such as a durable power of attorney are unviable.  
Who Can Serve as a Guardian?
In Florida, both individuals and organizations can serve as guardians. To take on this important role, individuals must typically be current Florida residents, although some of the ward's relatives may be eligible even if they do not currently reside in state. Those convicted of felonies are not allowed to serve as guardians in Florida. 
Nonprofit organizations are sometimes selected as guardians — but bank trust departments are only permitted to take on this role when handling property. 
Voluntary Versus Involuntary Guardianships
In Florida, guardianships may be voluntary or involuntary, depending on the situation at hand. Voluntary guardianships typically involve adults who, although mentally competent, petition for this approach because they know that they are incapable of handling their own personal or financial affairs. Involuntary guardianships are generally more difficult to navigate, but may be granted upon adjudication from a local court. 
Limited Versus Plenary Guardianships
Guardianships are categorized not only based on whether they occur voluntarily, but also, according to the extent of control granted to the guardian or the ward. With limited guardianships, the ward may be deemed capable of handling some, but not all responsibilities or decisions. By definition, a ward involved in plenary guardianship is entirely incapable of handling their own affairs.  
What Are the Guardian's Responsibilities?
Guardian responsibilities vary significantly based on the age of the ward and whether the guardianship is deemed limited or plenary. Those given authority over wards' property are required to conduct thorough and regular inventories, accountings, and file detailed reports with local courts. Additionally, financial guardians are charged with making prudent investments and as necessary, using such property to support the ward.
Those who act as personal guardians may provide for the medical and/or mental care of the ward. This may include determining where the ward should reside. Such guardians are tasked with submitting physician reports and plans for the ward's care on an annual basis.  
How Can Guardians Be Held Accountable?
The state of Florida maintains a variety of provisions to ensure that guardians abide by their duties without overstepping boundaries. At minimum, Florida guardians must be represented by attorneys of record. Additionally, local clerks of court look closely at annual reviews to ensure that guardians properly carry out their responsibilities. Those who fail to properly handle expected duties may be removed as guardian. 
Guardians are not permanent; not only can they be removed by courts; they can voluntarily resign. If a ward recovers partially or fully from the conditions that initially left them incapacitated, they can petition the court for restored rights, which may eventually lead to the removal of the guardian.
Guardianship may initially seem complicated, but it's necessary for the protection of Florida's most vulnerable residents. For this reason, the appointment and approval of local guardians must be taken seriously.
Forefront Law, Jacksonville Florida can help with your issues related to guardianship in Florida. Contact us at 904-733-9080 or at info@forefrontlaw.com.