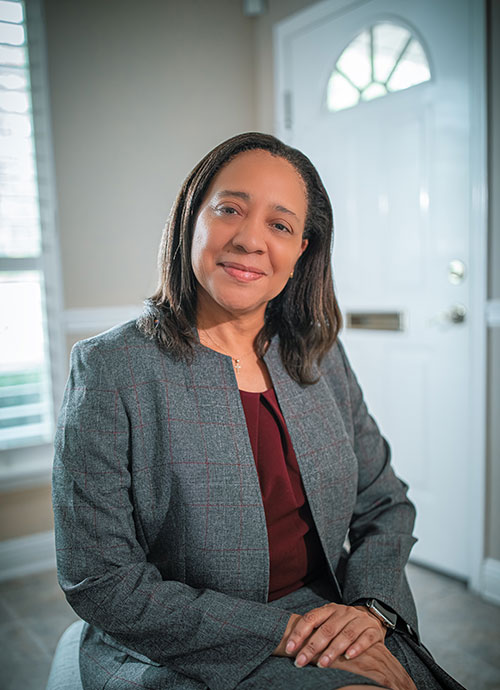 Judy-Ann Smith, Esquire, Managing Attorney, BSN, MS, JD
My passion as an attorney is being able to help people. When I help people resolve their legal issues that is the most rewarding aspect of the work I do. I also have an empathetic and compassionate side and I am willing to listen to my clients' issues, to get a deeper understanding of what they would like to achieve and accomplish. Most importantly, I am an assertive advocate for all my clients and I will fight for what is fair and just according to the laws of the land.
Member Florida Bar Association
Member of Florida Bar Family Law Section
Member Florida Bar Real Property, Probate, and Trust Law Section
Member Florida Bar Elder Law Section
Member Jacksonville Bar Association
Member D.W. Perkins Bar Association
Speaking Engagements/Presentations
CLE – August 29, 2017 – National Business Institute (NBI) – Course on Estate Planning and Administration: The Complete Guide, Jacksonville, Florida. Topics – Key laws and client intake/goal setting and transfers during life and inter-vivos trusts.
CLE – March 19, 2018 – National Business Institute (NBI) – Course on Probate: The Probate Process from start to finish., Gainesville Florida. Topics – Initial Filing in Probate Court and Estate Timeline and Law of Intestate Succession. 
CLE – October 04, 2018-October 05, 2018 – National Business Institute (NBI) – Course on Probate: 30 Steps to Perfect Probate. Orlando, Florida. Topics – Probate Process Overview and First Steps and Executor Strategies.
CLE – February 27, 2019 – ProLawCLE – Course on Estate Planning: Draft Estate Planning Documents with these Practical Techniques.
CLE – August 16, 2019 – National Business Institute (NBI) – Course on Probate: The Probate Process from start to finish., Jacksonville Florida. Topics – Filing and Estate in Probate Court and Understanding the Role of the Personal Representative in Probate.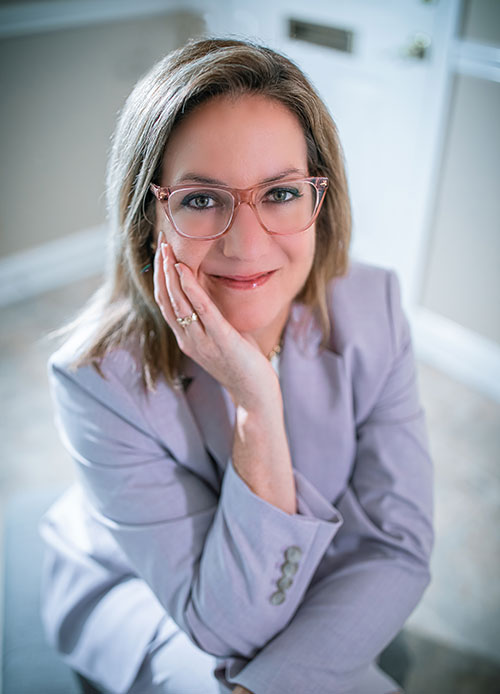 Paige Poole Poechmann, Esquire
Paige has been practicing law in Florida since 2006. Paige was born in Jacksonville, Florida and has been a Florida resident for most of her life. She spent the bulk of her legal career in her family's law firm in Fernandina Beach, Florida, where she practiced estate planning, probate, family law and divorce, real estate law, business law, and general civil litigation. She joined Forefront Law Firm in February 2019 and shares the values of attorney Forefront Law of helping people resolve their legal issues and minimizing conflict while simultaneously protecting and advocating for her clients.
Education:
Florida State University, 2001
Bachelor of Science in Geography, double major in Environmental Studies
University of Maryland School of Law, 2004
Juris Doctor
Bar Membership
Supreme Court of Florida Certificate of Admission, 2006
Court of Appeals of Maryland Certificate of Admission, 2004
Professional Leadership and Community Involvement
Paige is a past events chair and member of the Nassau County Bar Association.  She is also a member of the Robert M. Foster Inn of Court. She was President of the University of Maryland Environmental Law Society and won a national environmental law negotiation competition in 2003.  She enjoys rock climbing with her daughter, practicing yoga, playing the piano, and reading.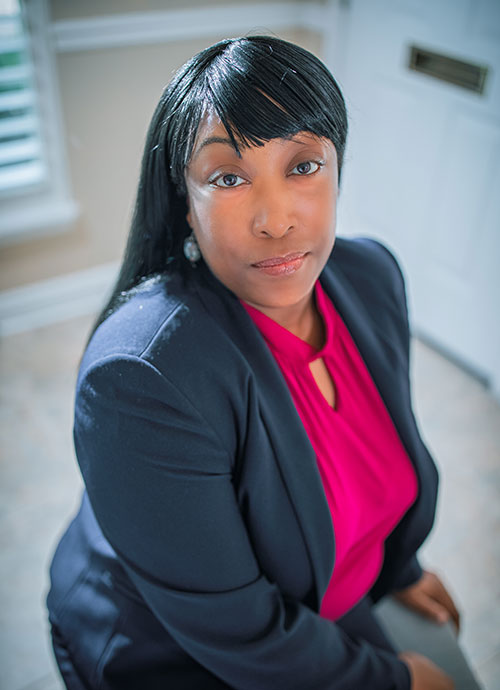 Shyla Bostick, Esquire
Shyla Bostick is the newest member of the Forefront Law legal team and a hardworking litigator. She graduated from Howard University in 2004 with honors and a B.S in Sociology. She spent several years as a teacher in Illinois public schools before attending Florida Coastal School of Law in 2010. Her experience in the public school system encouraged her to participate in the Guardian Ad Litem Program for Duval County where she represented underserved children and fought for the stability and life they deserved. She developed a passion for helping children and their parents endure during difficult life challenges. She graduated from Florida Coastal with honors in 2012. She has been practicing criminal, family, and civil litigation for five years as a solo-practitioner prior to joining Forefront Law.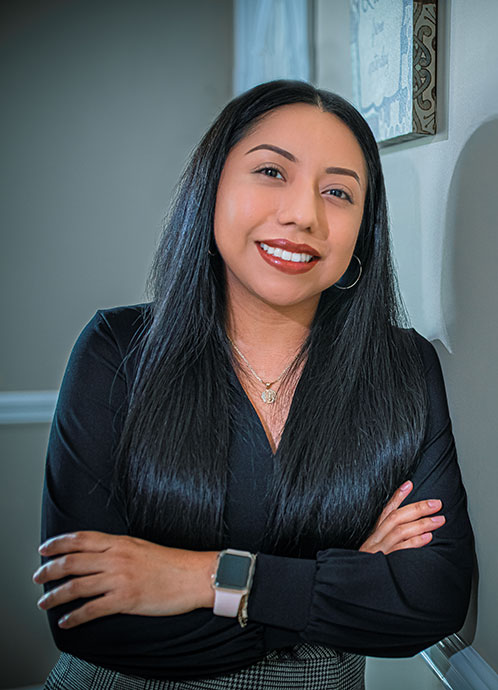 Leslie Gonzalez, Paralegal
Leslie Gonzalez has served as the Legal Assistant for Forefront Law since April 2017. She is a primary point of communications for clients, and assists the legal staff with researching information for the case, drafting letters and documents, and maintaining communications with opposing counsel, judges, and court personnel. She holds a B.A. in Sociology from the University of North Florida and is fluent in Spanish.