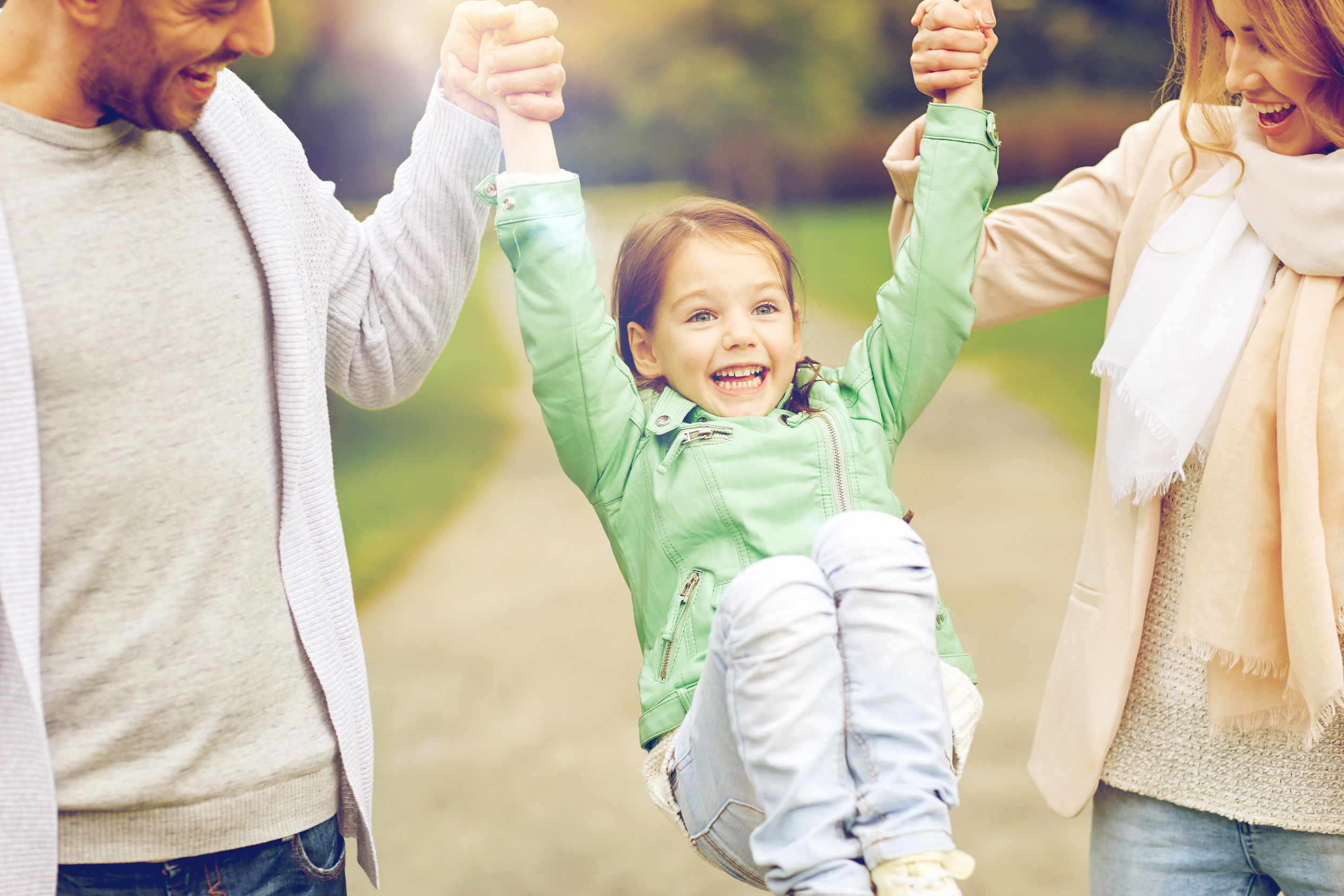 Stepparent Rights to Custody and Visitation: Is It Possible for Stepparents to Achieve Custody After Divorce?
Biology isn't always necessary for building positive or nurturing relationships. After all, the bonds between stepparents and their stepchildren can be incredibly strong. Despite this, many stepparents are disappointed to discover that, unless they formalize their relationship via adoption, they have limited parental rights in the event of a divorce. This can feel frustrating to the stepparent who has invested heavily into building close relationships with beloved stepchildren. In the eyes of these stepparents, biological realities don't matter — their stepchildren feel like true members of their family.
Ultimately, legal doctrine states a clear preference for maintaining the rights of biological parents. In the event of divorce, this means that the stepparent often holds no legal rights to continue to maintain a relationship with his or her stepchildren.
While the bonds between stepparents and stepchildren often remain strong after divorce, this typically only occurs with the express permission of the biological parents — often formalized in a parenting plan developed during the mediation process. Ultimately, if biological parents aren't enthusiastic about letting their exes spend time with their kids, stepparents are, in all likelihood, out of luck.
Because stepparents face such an uphill battle with parenting time cases, it's important to understand the implications before moving forward with custody or visitation proceedings. Factors such as stepparent adoption may positively influence such cases, but the inherent difficulty of going against local legal doctrine means that strategic legal representation is an absolute essential.
Lessons from Morris v. Morris
The best insight into the court's treatment of stepparent rights to custody and visitation can be found in the landmark case Morris v. Morris. This case was taken to the appellate level, where a biological father sought to reverse an order that granted a stepparent temporary custody of the child in question.
The conflict at the center of this case unfolded in the aftermath of the unexpected death of the child's mother. Following this tragedy, the stepparent filed for emergency custody. This was promptly challenged by the biological father.
At the time of the appeal, the child was 16 years old — but the divorce between her mother and biological father had occurred when she was just 18 months of age. After this, the child lived with her stepfather in Florida for well over a decade, while her biological father resided in Germany. Often, she and her biological father would have no contact for multiple years at a time.
Following the death of the child's mother, her biological father expressed a desire to exercise his full responsibilities as a parent. This would involve relocating the child to Germany. To allow her to remain in Florida, her stepfather petitioned for emergency custody. Meanwhile, the child made it abundantly clear that she preferred to stay in Florida with her stepfather.
The trial court conducted an in-depth custody hearing, which ended with the granting of temporary custody to the stepfather. This determination was based on the standard for abiding by the child's best interests, as outlined in section 61.13 of the Florida Statutes.
When the case arrived in appellate court, it was determined that the trial court incorrectly interpreted the concept of a child's best interests. The appeals decision cited the parental preference rule "which is premised on the widely held view that the family unit should be preserved." Further the court went on to reason that "when the custody dispute is between a natural parent and a third party … the test must include consideration of the right of a natural parent to enjoy the custody, fellowship and companionship of his offspring".
The conclusion of the court was "Because the trial court applied an erroneous legal standard in granting the step-father's petition for temporary custody and its findings are incomplete with regard to detriment, we remand."
What If the Child Is at Risk?
If Morris v Morris is any indication, it can be exceptionally difficult for stepparents to obtain custody — even when the child and biological parent hold weak emotional ties. Still, situations exist in which it may be possible — albeit difficult — for a stepparent to secure custody. This is most likely to occur if courts determine that a child might be in immediate danger if forced to reside with his or her biological parent.
This would require "sufficient proof to establish parental unfitness or substantial threat of significant and demonstrable harm to the child," as referenced in Corona v. Harris. In Morris v Morris, the appellate court determined that the biological father was a fit parent and that the potential harm of moving to Germany was not sufficient enough to outweigh his parental rights.
In a more urgent situation — and with exceptional legal representation — it could be possible for a stepparent to prove that it would not be in a child's best interest to remain with potentially dangerous biological parents.
How Does Stepparent Adoption Impact Divorce?
While stepparents generally do not hold any legal rights to continuing their relationships with stepchildren after divorce, a notable exception may exist: formal adoption. If, prior to the divorce, a stepparent adopted the children of his or her spouse, this person should enjoy the full rights and responsibilities typically granted to a biological parent.
As with any family law proceedings, stepparent adoption is far from simple — even when both biological parents consent to this process. On occasion, however, consent is not necessary. For example, if the parental relationship was already terminated — or in some situations when the biological parent was determined to have abandoned the child or cannot be found — a stepparent adoption might proceed without obtaining express consent.
Once the adoption has been finalized, the stepparent will be treated much like the biological parent in the event of divorce. This means that the stepparent has a greater chance of securing parenting time and maintaining a relationship with his or her stepchildren. It also means, however, that child support payments could be required.
Voluntarily Assigning Custody or Parenting Time
Not all custody situations are as contentious as the conflict from Morris v Morris. Often, all parental figures agree that it's in the children's best interest to maintain close relationships with stepparents. As such, divorce agreements may include customized parenting plans that allow stepchildren and their parental figures to continue spending time together. Care must be taken when developing these arrangements, however, as conflict could easily lead to cases being taken to court — and this may not play out in the stepparent's favor.
When creating parenting plans, biological and stepparents will want to pay careful attention to specific designations such as holiday schedules, ongoing contact between the parents, and arrangements for extracurricular activities. These matters can be difficult to parse out even when stepparents are not involved. With creative legal strategies, a mutually beneficial solution may possible.
Why a Skilled Family Lawyer Is Essential For Stepparent Cases
Stepparent relationships can be extremely fragile during the divorce process, so it's important to seek guidance from a family law attorney who understands the risks inherent when making arrangements for parenting time. The stakes are exceptionally high for such cases, so there is no room for error.
Stepparents who are intent on continuing to spend time with their stepchildren simply cannot afford to go it alone. Hence, the need for a highly skilled family lawyer with a background in complicated parenting time cases.
Creative strategies may prove necessary if parenting time negotiations occur voluntarily. Should these concerns be taken to court, aggressive advocacy will be essential. With strong representation, a positive outcome is possible — even when the odds seemed stacked against stepparents and the children they adore.