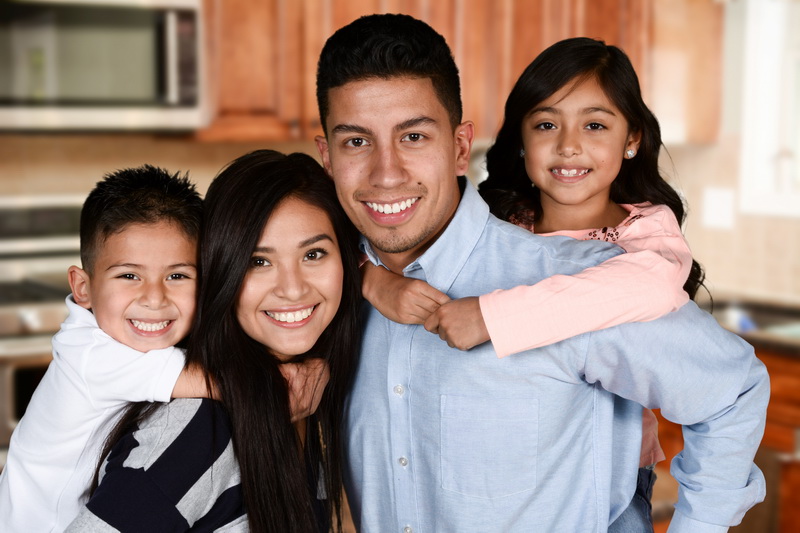 When you contact Forefront Law for a family law attorney in Jacksonville, FL or a surrounding area, we assure you that we understand how situations involving family law can be emotionally and personally challenging. Many times, individuals are not given the personal attention they require to resolve an issue without feeling as though they are just another number. The attorneys at Forefront Law are understanding and compassionate, as we believe in creating situations that promote peace and cooperation. While we seek to create mutually beneficial solutions for all parties, we are also assertive advocates for our clients. We work hard to make you feel confident and comfortable during this difficult time and will treat you with the dignity and the respect you deserve.
Our belief is that there needs to be open communication between all parties involved, especially the lawyer and client, by working together to look at all sides of your case and consider every possible solution. We will do everything we can to get you exactly what you are entitled to under the law.
Family Law Services
Child Support and Modification
Florida statute states, "Each parent has a fundamental obligation to support his or her minor or legally dependent child." When determining which parent will pay child support, the court will look at the net income for each parent added together for a combined net income. Then, a statutory guidelines schedule is applied to the combined net income to determine the minimum child support needed. When deciding on payments, courts typically consider all sources of income even if it is not taxed or reported under state and federal law. Some of these sources include:
Wages
Tips, bonuses, and commissions
Interest and dividends
Unemployment compensation and disability benefits
Social Security benefits and pensions
Child Custody
Discussing and reaching a resolution on custody of one or more minor children is one of the most emotionally challenging aspects of a divorce. If parents cannot come to an agreement on their own, meditation or counseling with an experienced child custody attorney may be required. The best interest of the child is the primary consideration when determining parental responsibility. The court will evaluate a number of factors to determine what is in the best interest of the child. A trusted Jacksonville divorce attorney at Forefront Law will assist you during this entire process!
Relocation
There are many reasons why a parent may wish to relocate, such as a better job opportunity or to be closer to other family members. Because of this, it is not uncommon for a parent to take legal action to relocate a child or children away from the other parent. Florida law requires either an agreement between the parents for relocation filed with the court or if unable to a reach an agreement then a petition must be filed with the court. The non-relocating parent then has the opportunity to contest the relocation. What constitutes relocation is a change of location that must be at least 50 miles from that residence, and for at least 60 consecutive days not including a temporary absence from the principal residence for purposes of vacation, education, or the provision of health care for the child.
Jacksonville Family Law FAQs